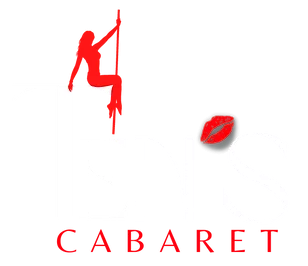 World Class
Gentlemen's Club
New York's Premier Upscale Gentlemen's Club. Come to relax, have fun and enjoy great drinks while receiving exceptional service. Our comfortable facilities and private parking offer the perfect place to network and entertain friends and clients. Join us for an unforgettable experience at Staten Island's only gentlemen's club.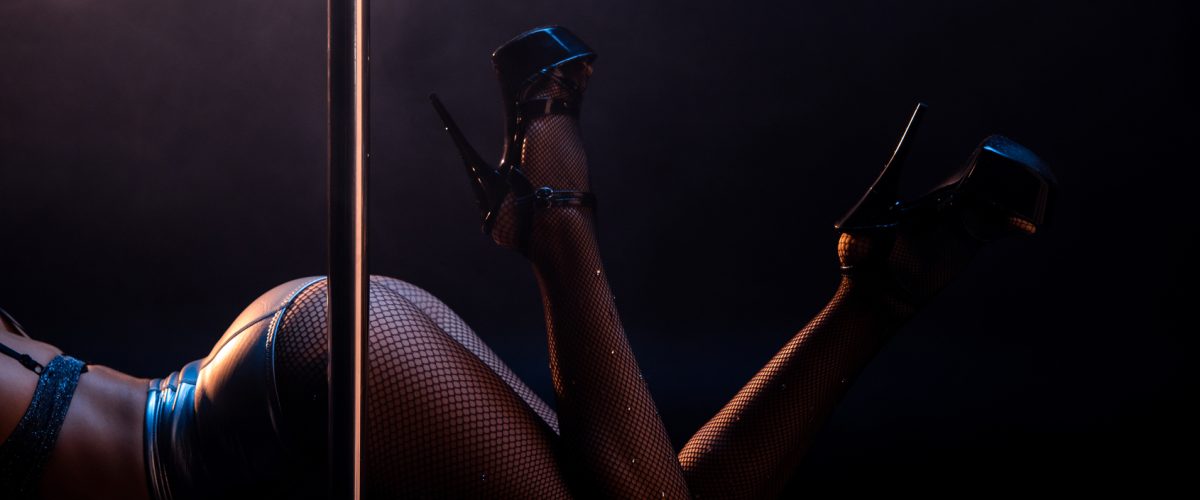 Ladies and gentlemen, get ready to laugh, blush, and have a wildly entertaining evening at Tens Cabaret's Open Mic Comedy Night! We're turning up the heat and infusing the stage with a touch of seduction to give you a comedy night like no other!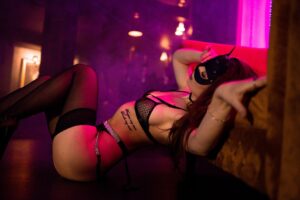 Join us at the hottest  as we bid farewell to the summer season in style. Indulge in a sizzling evening filled with sensual performances, seductive vibes, and non-stop entertainment. Our gorgeous performers will captivate you with their irresistible charm, bringing the heat to every stage.
Join us for group celebrations like no other! Experience an unforgettable night of excitement, allure, and pure entertainment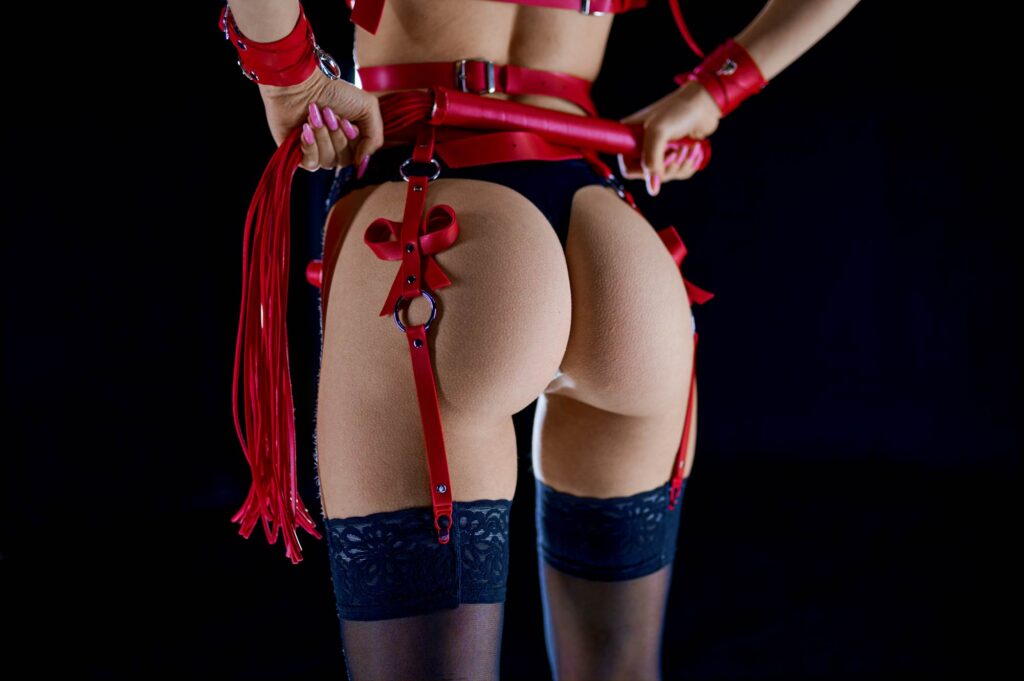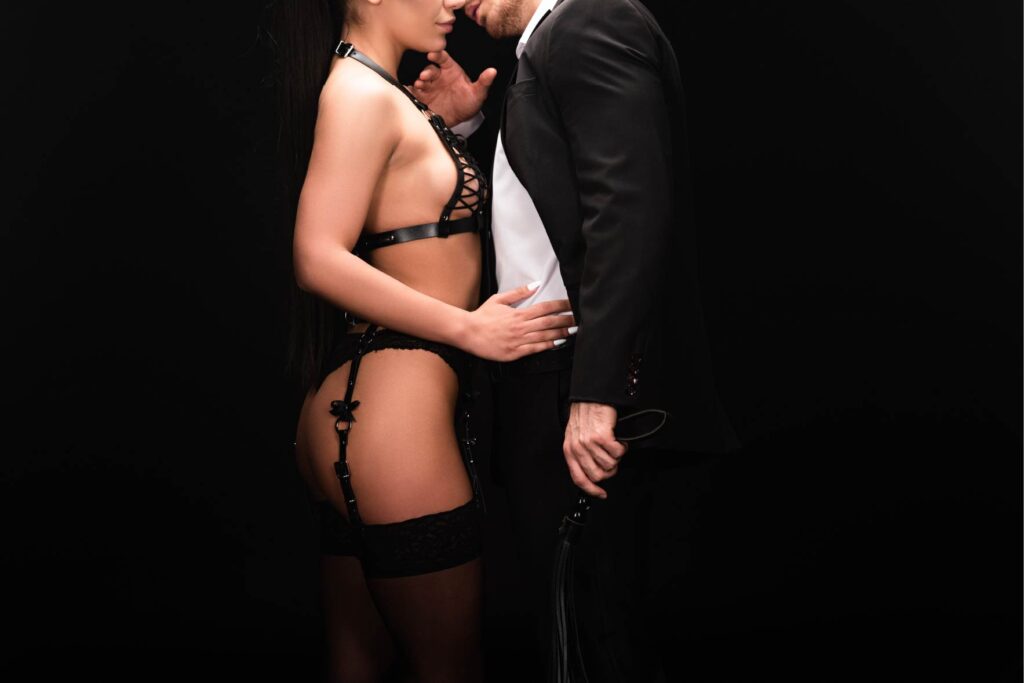 The Couples Therapy:
Where the therapist is on your side.

Starting at $300.00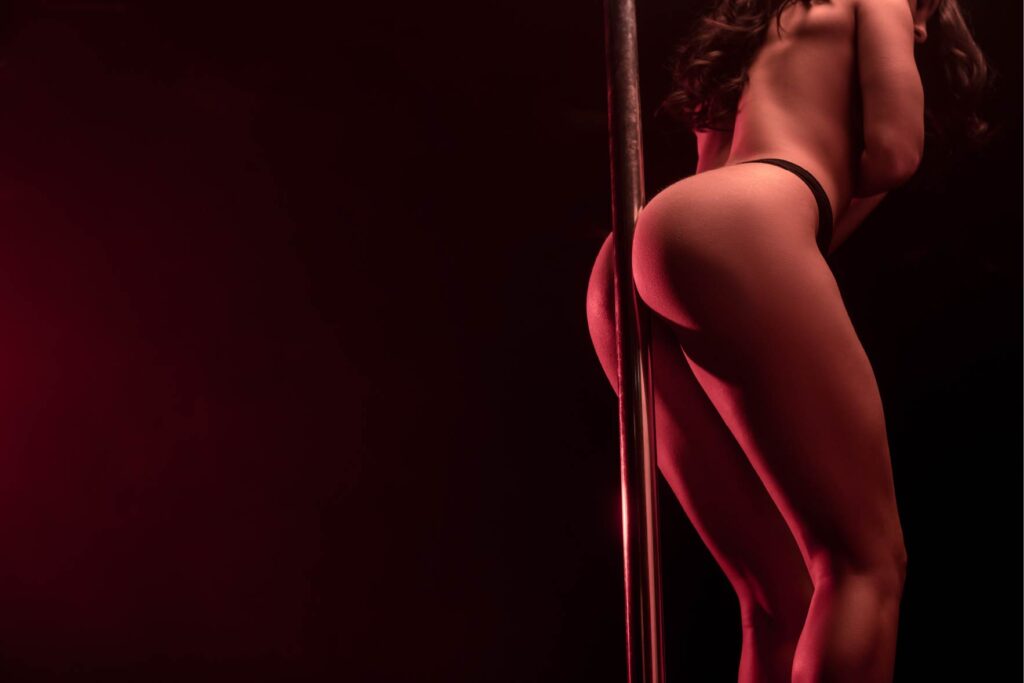 Wild & Wicked:
The Naughty Birthday
Bonanza! Starting at $500.00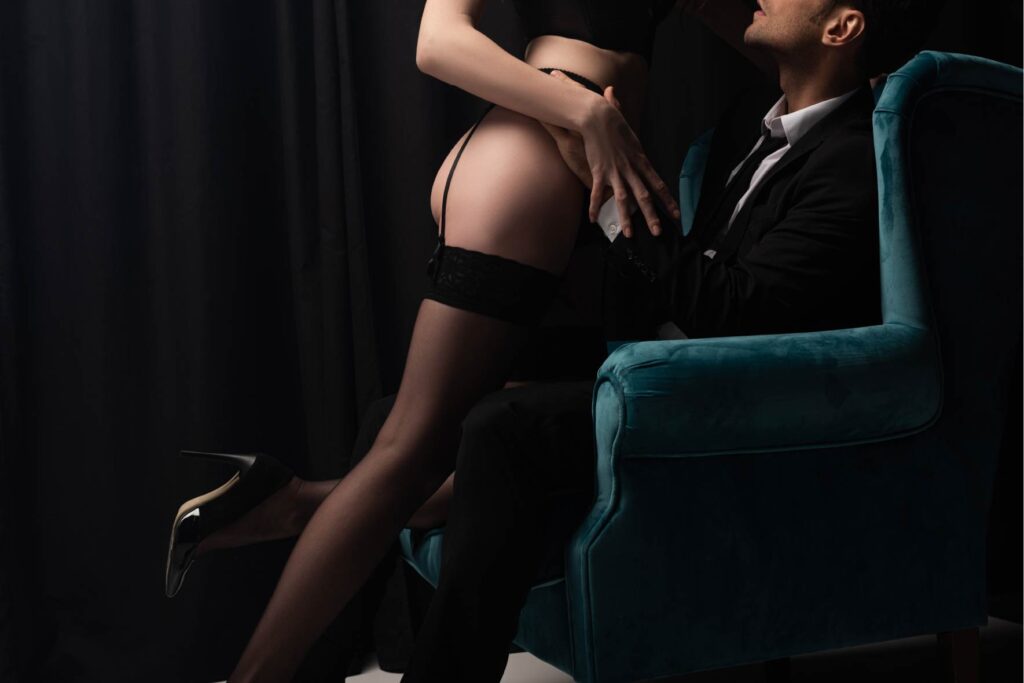 Last Fling Shenanigans:
The Unforgettable Bachelor Bash!

Starting at $ 900.00