Ladies and gentlemen, get ready to laugh, blush, and have a wildly entertaining evening at Tens Cabaret's Open Mic Comedy Night! We're turning up the heat and infusing the stage with a touch of seduction to give you a comedy night like no other!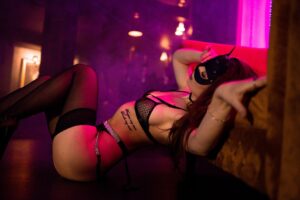 Gear up for an unforgettable Back to School Bash. Get ready to indulge in a night of playful seduction with the must beautiful coeds.
As summer fades away, join us as we celebrate the return to campus with a twist of undeniable allure.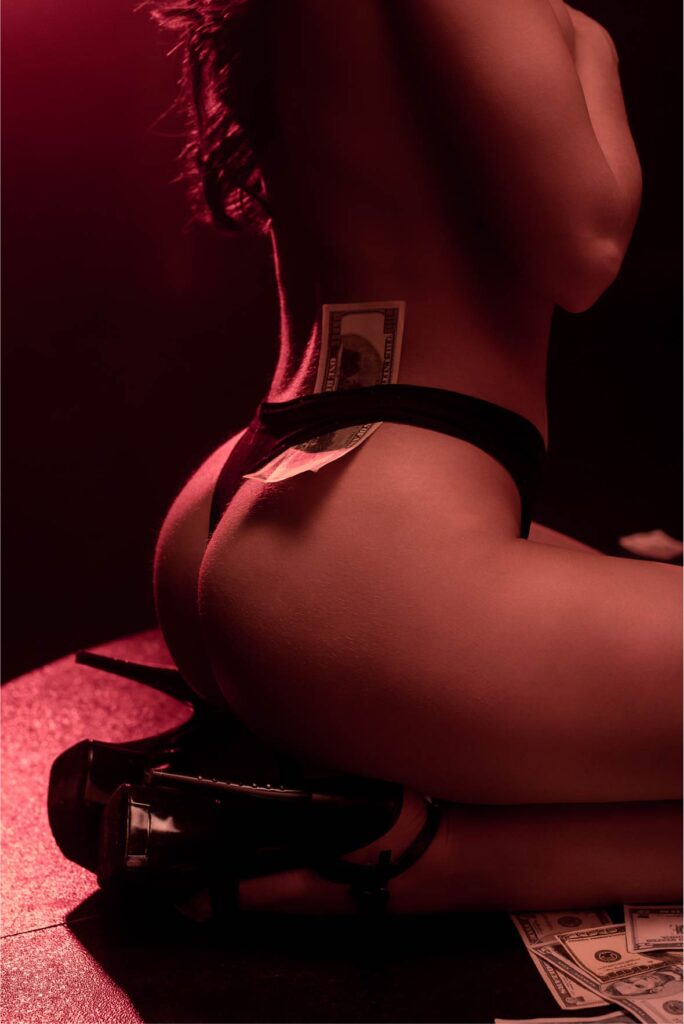 Indulge in members-only private events designed to delight and surprise. From exclusive cocktail parties to intimate gatherings, you'll be immersed in an atmosphere tailored exclusively for our  VIP members.